Direct to Consumer Testing: The Role of Laboratory Medicine
A specific issue on the topic has been released in Clinics in Laboratory Medicine. Inside the issue, you'll find this article: Direct-to-Consumer Tests on the Market Today: Identifying Valuable Tests from Those with Limited Utility 13. This is a key topic. It says:
Debate exists between the consumer and the health care provider when it comes to the value of direct-to-consumer (DTC) testing. At the heart of the issue is the observation that consumers are identifying value in DTC testing as evidenced by an expanding market, and health care providers are skeptical of their value from an analytical and clinical utility perspective. The aim of this article is to briefly review the subject of DTC testing with a specific focus on value from the perspective of the consumer and the health care provider.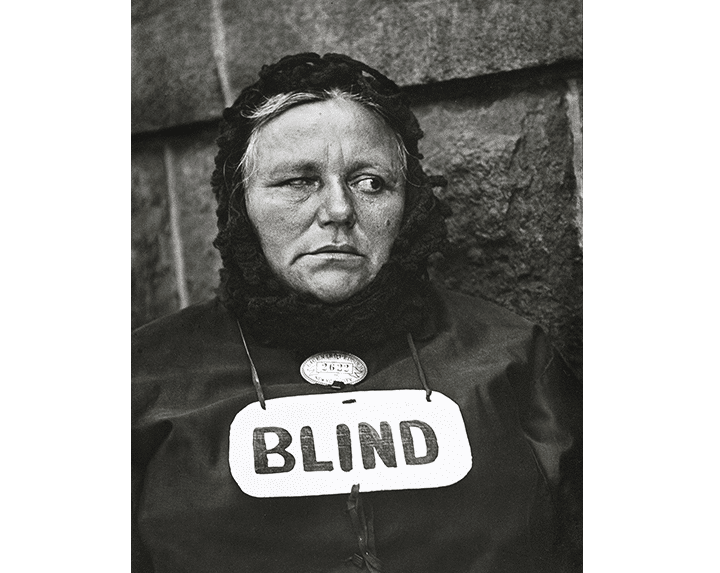 Paul Strand at KBr Barcelona