Healthtech in the fast lane: What is fueling investor excitement?
From McKinsey brief:
As of 2019, digital health represented a global market of approximately $350 billion with many opportunities to compete across multiple subcategories; moreover, the markets for technologies in every value pool are expected to grow by at least 8 percent per annum (Exhibit 2). Understandably, the bulk of digital health players develop technologies that have a direct impact on patient care. About 49 percent of the digital health companies we studied fall into the care-delivery category (that is, offering more effective therapies, providing remote patient support, or supplying therapies to patients)—a $157 billion market (as of 2019) comprising 45 percent of the overall digital health market. Companies in this category either provide novel therapeutic solutions enabled by digital technologies—such as Livongo for diabetes—or use technology to broaden patient access to healthcare solutions, for example, telemedicine company Teladoc (offering remote patient support) or online pharmacy PillPack (supplying therapies to patients). Notably, every value pool in this category is expected to grow by at least 10 percent per annum through 2024.
Digital health's platform wars are heating up. From Rock health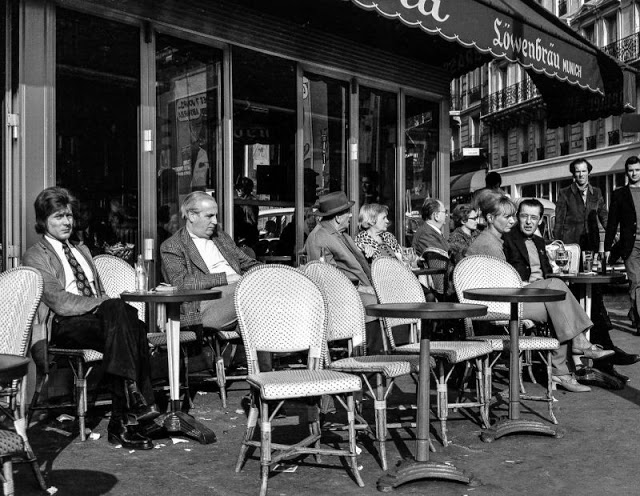 Few seats available