Care Needed. Improving the lives of people with dementia
Across the OECD, nearly 19 million people are living with dementia. Millions of family members and friends provide care and support to loved ones with dementia throughout their lives. Until a cure or disease-modifying treatment for dementia is developed, the progress of the disease cannot be stopped.
We all know cases of close relatives with dementia, and we understand the suffering that surrounds the disease. OECD has made a good job coping with this difficult topic.
These are the three key chapters:
Identifying people with dementia
Helping people with dementia live well in the community
Health and long-term care services for advanced dementia are poor
As people live at home longer, communities need to be better equipped to meet the needs
of people living with dementia. Post-diagnostic care pathways can help connect people with dementia and their families with available services. But communities themselves must also adapt: community-friendly initiatives that train local populations and businesses to respond more effectively to people with dementia can help to reduce stigma around dementia while making the environment safer and more welcoming. Aging at home also means that informal carers will play an important role in supporting people with dementia. Informal carers should receive the support they need, and governments should assess whether existing services for carers are also adequate for carers of people with dementia, who may have unique needs.
Definitely, every country needs to develop a strategy for this disease.
Catalonia has already defined
its strategy, though resources are not enough.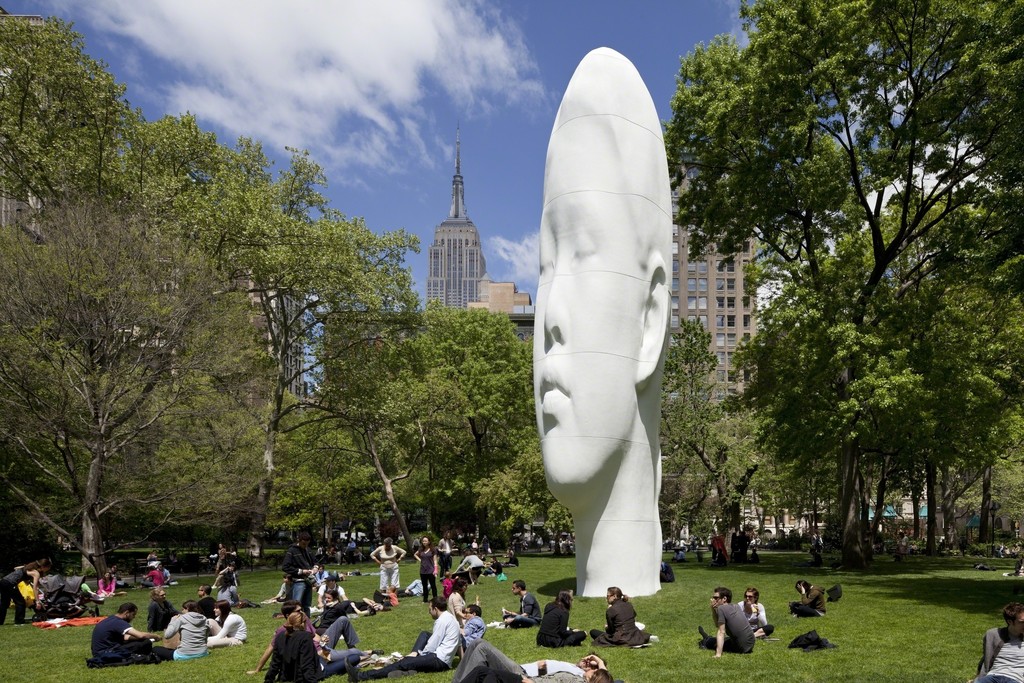 Jaume Plensa at Madison Square Park